R2: ACCESS_UP DIGITAL EDUCATIONAL GAME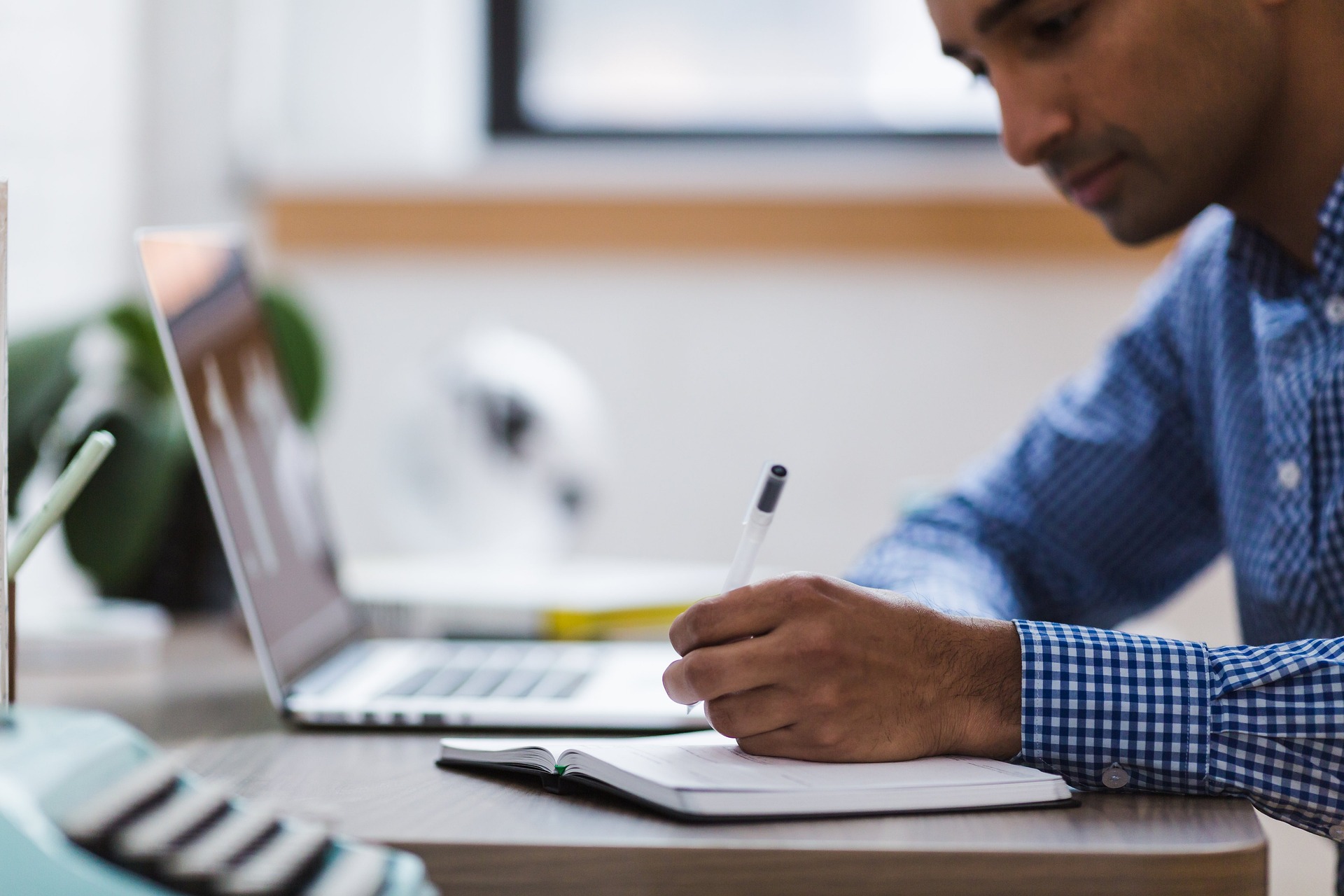 ACCESS_Up digital educational game is an educational game that combines the advantages of learning in a multimedia and simulation environment with the approach of game-based pedagogy, not only attributable to gamification but to authentic and situated learning activities that incorporate processes and dynamics of the game. The ACCESS_Up digital educational game is aimed at improving reading literacy skills in a preventive way against the different types of functional school dropout. It will be available for both iOS and Android devices and will contain:
1) learning units structured through games;
2) problem solving challenges;
3) a gamification system;
4) a collaborative section and for sharing information, results, images, videos, simple messages.