Transnational Meetings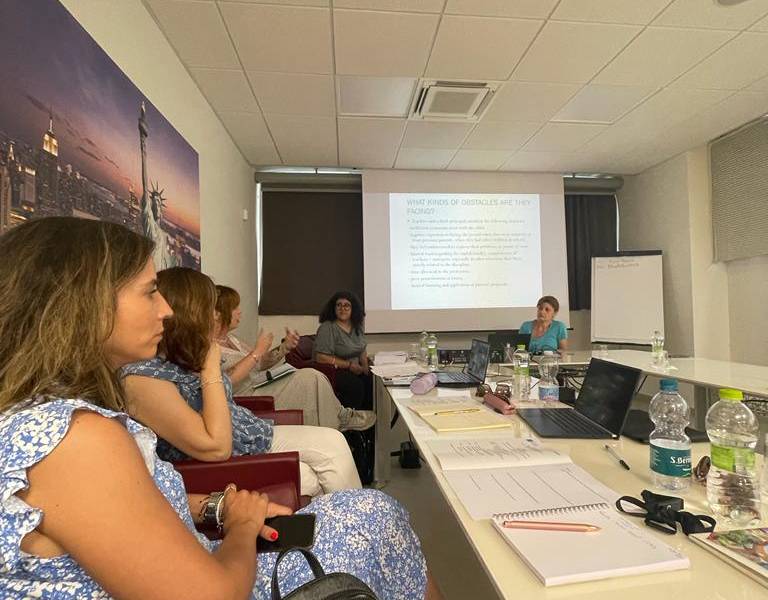 1st TRANSNATIONAL MEETING
The 1st transnational meeting happened in Giulianova, Italy, with the aim of discussing the results of Focus Groups with teachers and parents; co-designing the playbook for home visiting; deciding on the graphic identity of the project as well as on its communication.
2nd TRANSNATIONAL MEETING
The 2nd transnational meeting was in Águeda, Portugal, where the project partners presented the situation point on Project Results 1 and 2. It was also the moment to discuss about the Project Result 3 and the next steps to take in the implementation.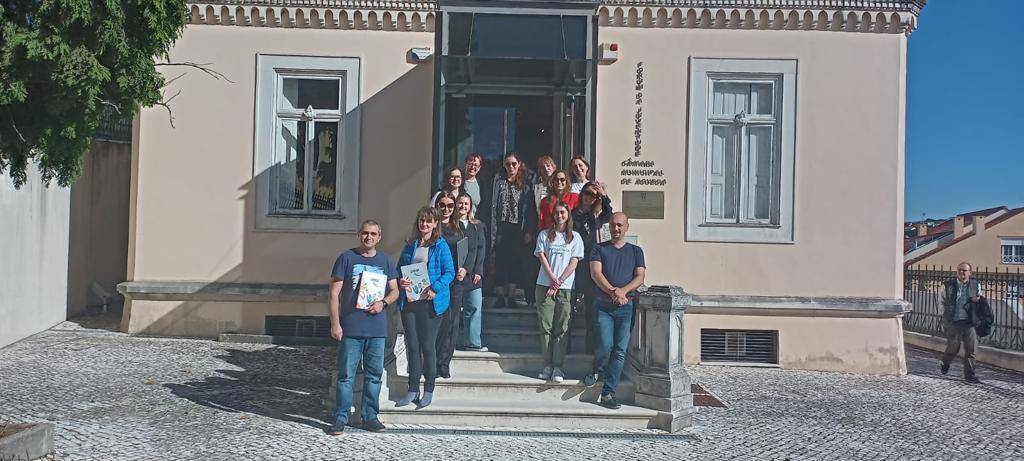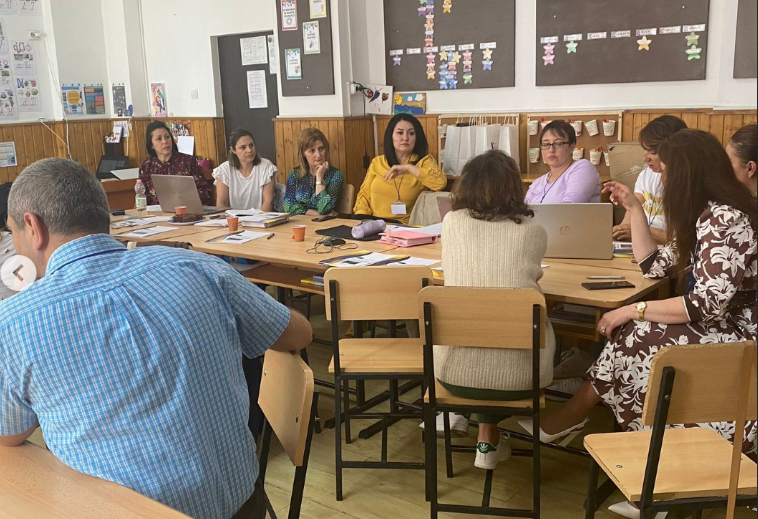 3rd TRANSNATIONAL MEETING
The 3rd transnational meeting was held in Targoviste, Romania, where the project partners met to monitor the status of the results, present the contributions of each partner and future steps of the project. In this meeting all the results, as well as the projects communication where discussed.
4th TRANSNATIONAL MEETING
The 4th transnational meeting was held in Uppsala, Sweden, where all the partners took a deep dive into the project, analyzing the status of the four results, trying the results and brainstorming potential changes. At the end of the meeting, the partners also settled next steps to guarantee its continued success.