R4 QUALITY ASSURANCE SYSTEM FOR STRATEGIES AGAINST ESL.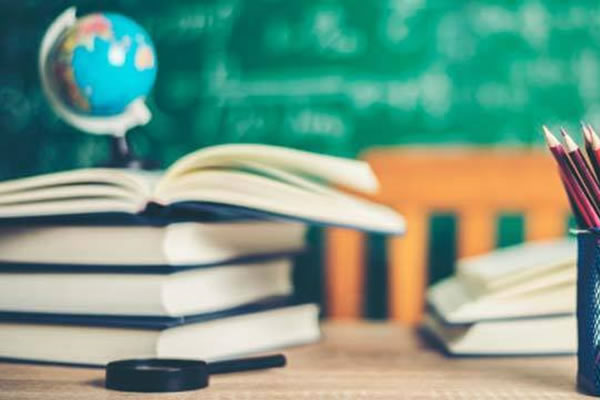 ACCESS UP's quality assurance system is designed to identify areas of improvement and strategic priorities for the full implementation of the comprehensive approach against ESL. It focuses on the processes and actions of prevention and intervention against ESL implemented by schools, internally and with the whole territorial system. The QA_ESL system will allow:
1) the collection of data referring to actions and resources/processes/results related to ESL;
2) the transformation of data into information, through their evaluation in terms of effectiveness of what has been achieved and implications for further improvements;
3) the elaboration of Recommendations to implement concrete strategies for improvement. It will be structured in Areas, Focus of attention, indicators.