Transnational Meetings
1st TRANSNATIONAL MEETING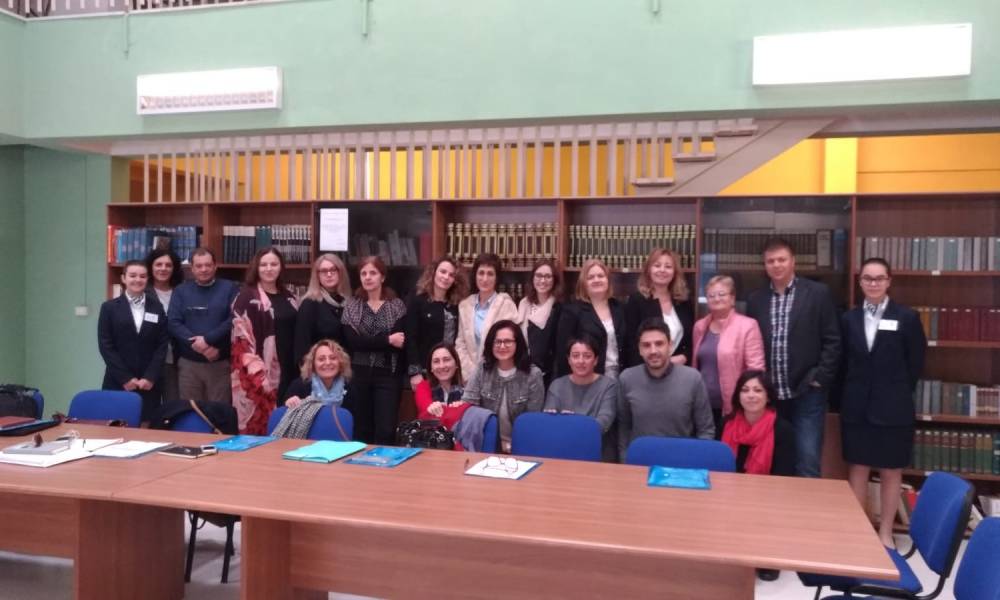 I.I.S. "Crocetti Cerulli" School, in Italy, hosted the first Transnational Meeting of the project. 
From each country, we had several institutions involved (Non-Governmental Organizations, Basic and Secondary Schools, Universities and Institutes) all with the same intention – to put into practice a project that aims to combat early school leaving by creating an intervention model.
2nd TRANSNATIONAL MEETING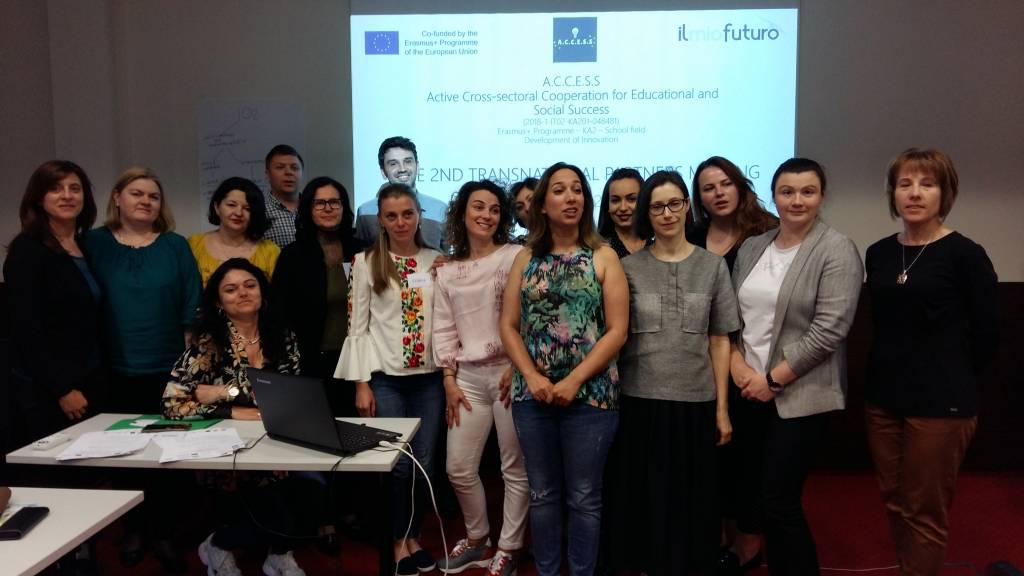 The second Transnational Meeting happened in Vilnius, Lithuania. 
In this Meeting, we shared and presented the results of the first intellectual output and started sketching the second intellectual output. 
3rd TRANSNATIONAL MEETING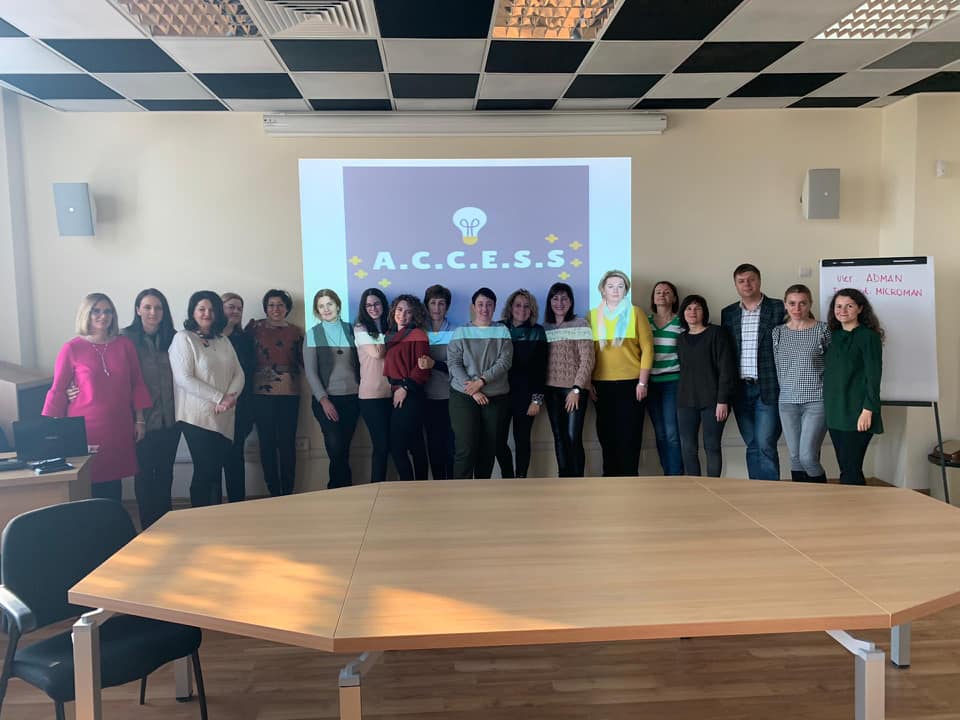 The third Transnational Meeting was in Targoviste, Romania, hosted by Valahia University. 
In this Meeting, we discussed the next steps of the project with the start of the new output and the monitoring of the previous output.
Since the last Transnational Meeting, in June, we mapped a profile of students with a propensity and/or risk of early school leaving.