A2. DEVELOPMENT OF A.C.C.E.S.S SYSTEM OF MONITORING AND PREVENTIVE SUPPORT AGAINST EARLY SCHOOL LEAVING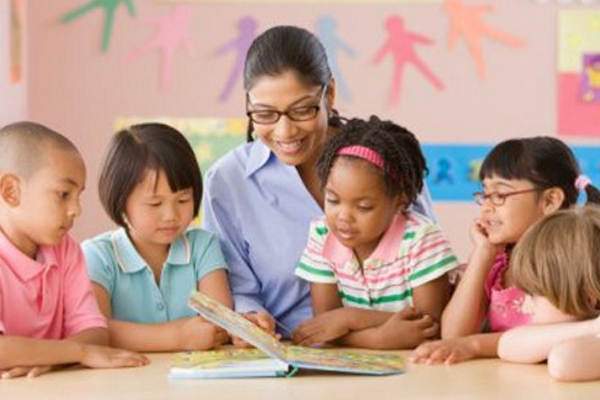 OBJECTIVES: Elaborated an early alarm system and support to face the disengagement of the school; acquired skills by teachers to monitor and directly support students' well-being.
ACTIVITIES:
A2.1 Design of the system
A2.2 Planning of the system (processes, activities, tools)
A2.3. Teacher training in order to perform the role of Mentor
A2.4 Transfer of what has been learned in A2.3 to other teachers of the PP schools (not participating in A2.2) and to university students (see letters intents) who will be involved in the pilot test.