A1- ELABORATION PLAYBOOK FOR HOMEVISTING (R1)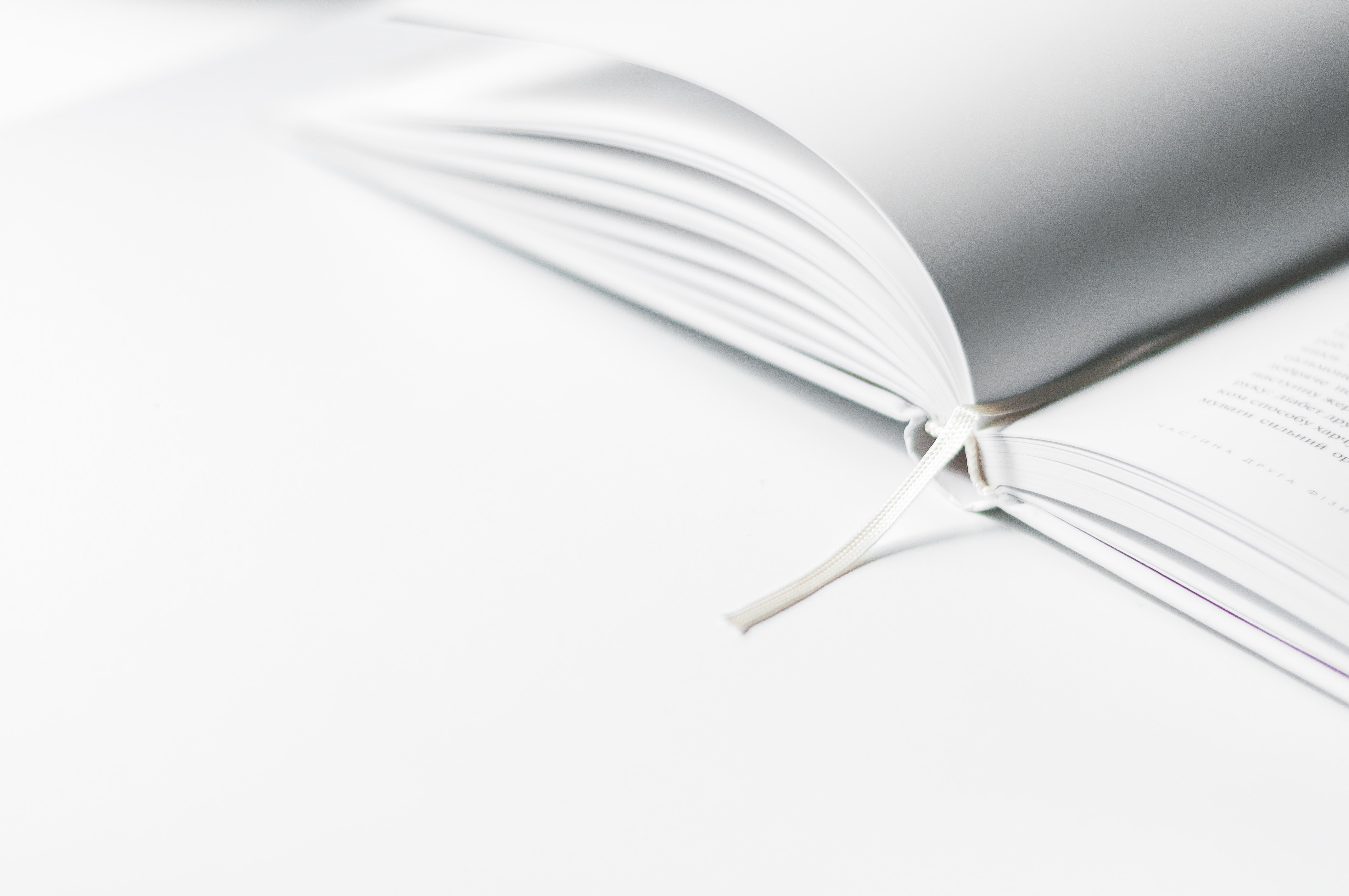 OBJECTIVE: This action is aimed at developing a Home Visiting Program to reach families, especially disadvantaged, of students at higher risk of ESL. It consists of a development phase, a testing phase, and the final review phase.
ACTIVITIES:
A.1.1(A) Implementation of Focus groups to facilitate the identification of structural barriers and elements to leverage for new engagement actions.
A.1.1(B) Analysis of best practices in parental academic socialization as a form of parental involvement and support;
A.1.2 Development of parent outreach and involvement methods and tools for each of the phases of the Home Visting Program;
A.1.3 Development of training materials for teachers;
A.1.4 Local training to teachers at partner and associated schools;
A1.5 Pilot Testing
A1.6 Development of Guidelines based on the evidence from the pilot test