A3- DEVELOPMENT OF A DYNAMIC ESL RISK ASSESSMENT WEBAPP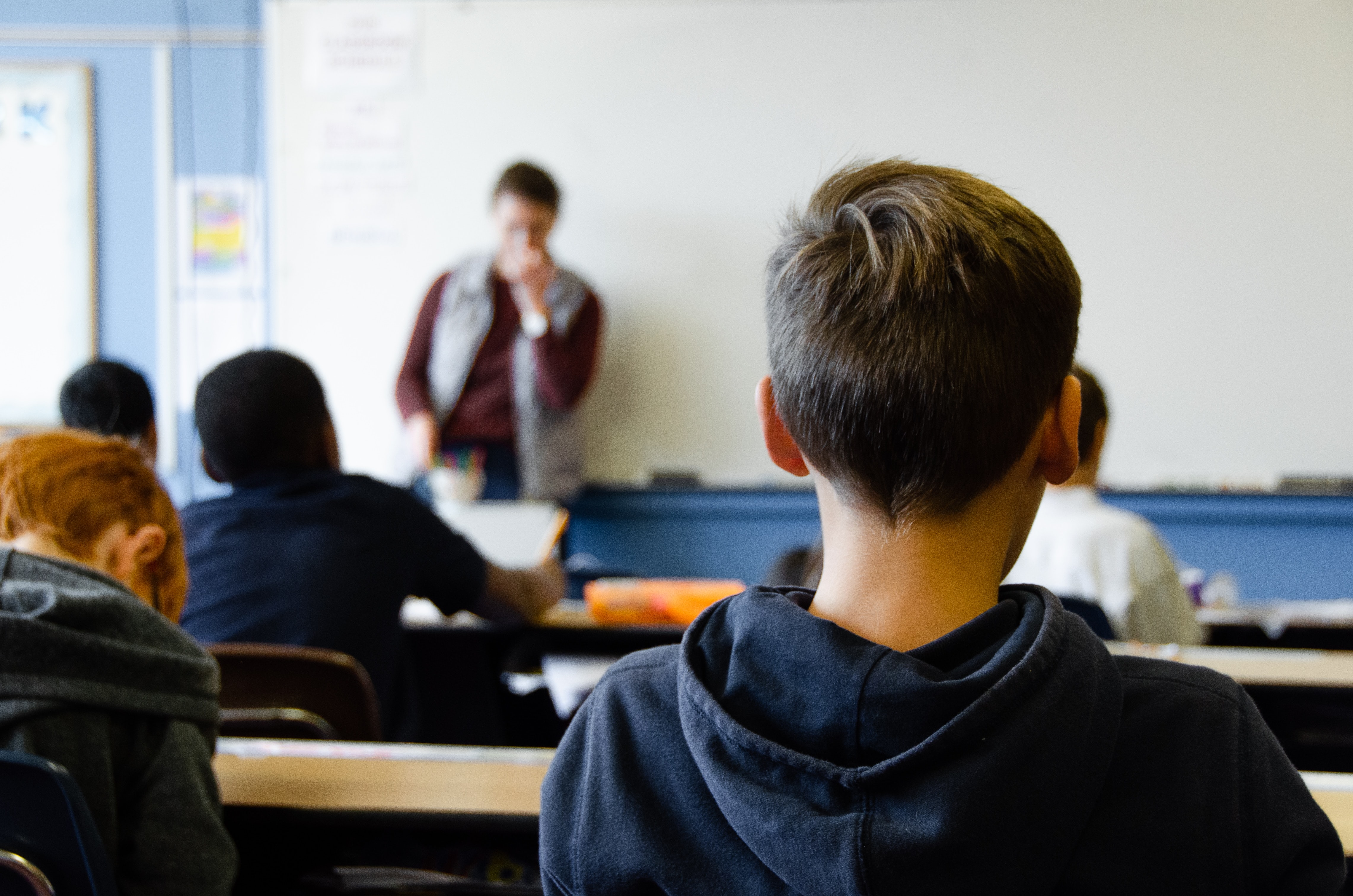 OBJECTIVE: This action is functional to the development of web-based App aimed at intercepting the forms of ESL and make a weighted and evolving risk assessment based on risk factors and protective factors of each student. There will be a phase of development of the conceptual framework at the base of the system, a phase of development of the technology to support it and a testing phase.
ACTIVITIES:
A3.1 Conceptual Framework Development
A3.1(A) Co-design workshop through a Peer Learning Activity among partners and a 'co-design activity of conceptual determinants;
A3.1(B) Literature analysis of extracurricular and protective risk factors;
A3.1 (C) Definition of risk thresholds and intensity levels of protective factors;
A.3.1 (D) Territorial workshops for an initial sharing of the framework among the relevant stakeholders in the school system;
A.3.1 (E) Structuring of the overall rik weighting system based on the indicators developed;
A3.2 Development of the technological framework and its components;
A3.3 Pre-testing of the prototype;
A3.4 Local training addressed to teachers;
A3.5 Pilot testing;
A3.6 Elaboration of a brief guide to use, as a result of the experimentation.